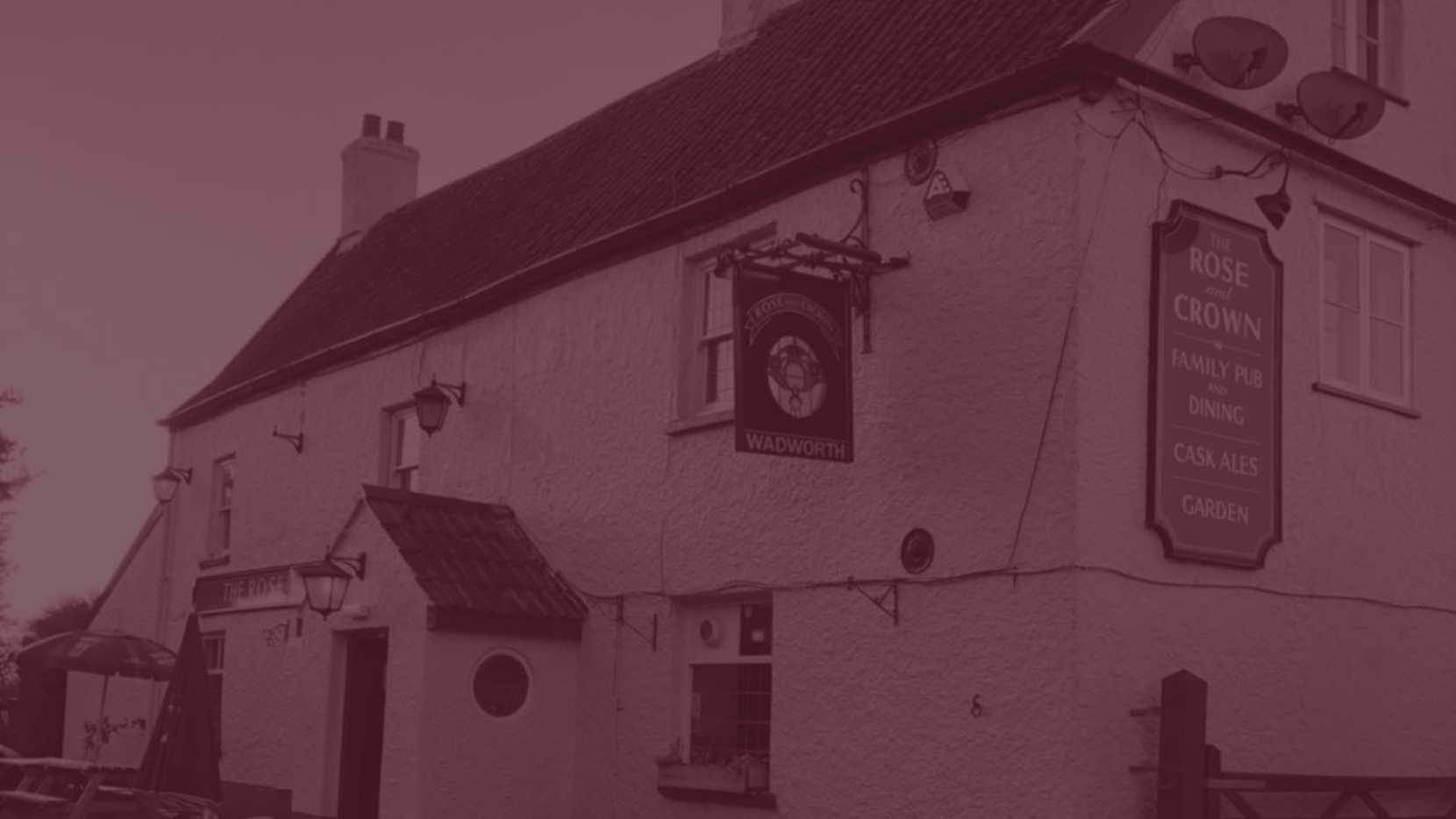 Contact us & booking enquiries
For any parties over 8 people please send us an enquiry.
How to contact us
If you have an enquiry about a table booking, or to book our Dining Area you're welcome to submit your enquiry on the form and we'll get back to you directly. Alternatively, drop us a line using the number below.

You can book a table today by using the form above.

If none of that appeals but a visit to our lovely pub does, then why not do it the old-fashioned way and pop in for a drink and a chat.