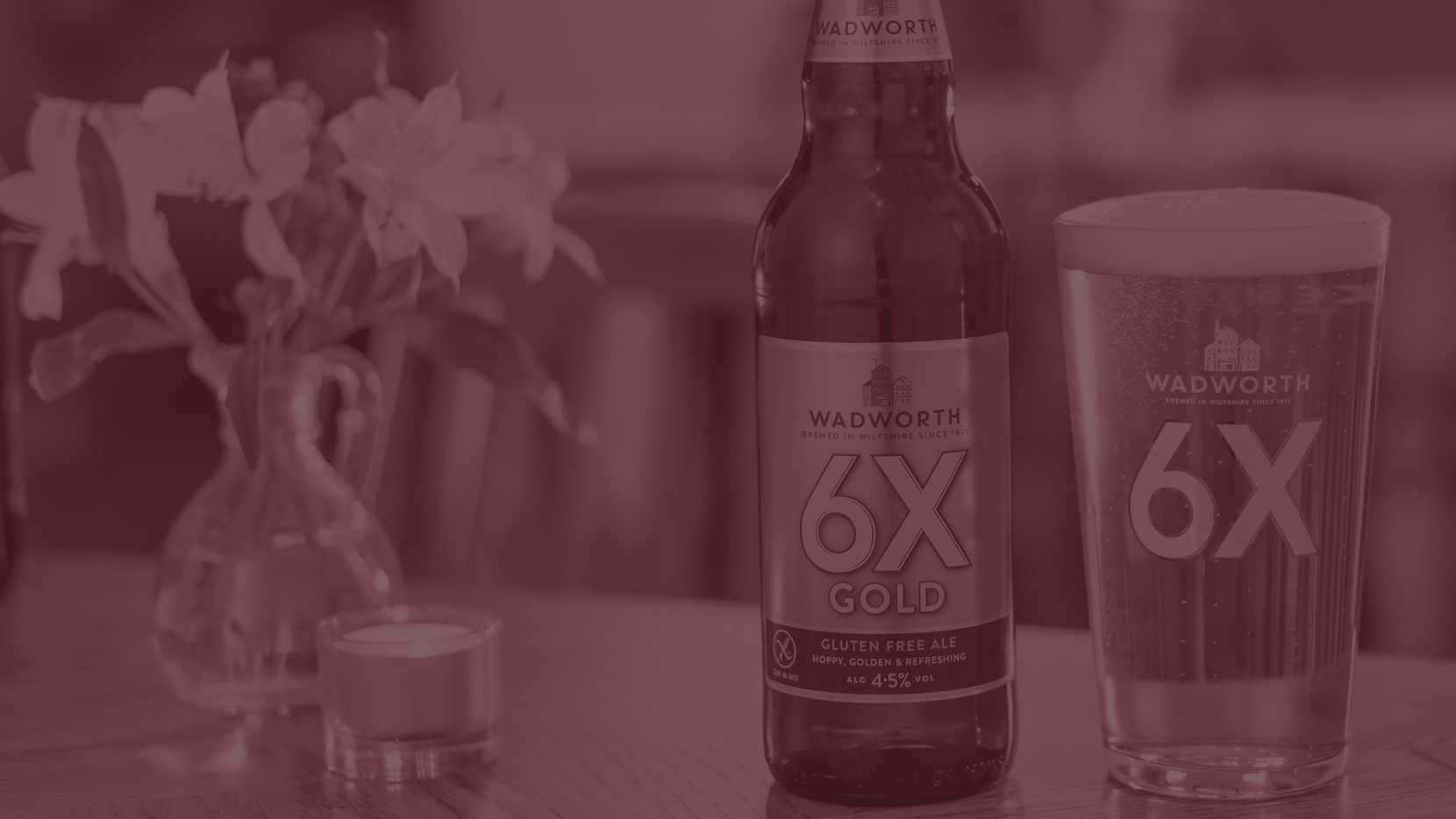 About us
A pub with ancient origins in the quaint village of Pucklechurch
The Rose & Crown has a long history and is one of three ale houses (and the only Wadworth pub) in the village of Pucklechurch. We sit at the western end of the village, past the Moat House where the road narrows and becomes distinctly rural in character. Our traditional village pub is full of original features. We're a relaxed and welcoming pub catering for villagers and visitors who come to enjoy our gardens in the summer and gorgeous Sunday lunches all year round.
Meet your hosts, Rhianne & Jamie
The Rose & Crown has its origins in the 17th or 18th century and in its early days it serviced miners that worked at the Parkfield Colliery. When the workings closed in 1936 due to flooding the keys were hung up in the pub. Your hosts, Rhianne & Jamie, have been breathing new life into the pub since they took it over in early 2022. Their aim was and is to run The Rose & Crown as a traditional countryside pub that welcomes villagers and visitors to Pucklechurch & The Cotswolds.
People come to the Rose and crown for the food, the real ale and the welcoming atmosphere. Our food menus comprise a selection of traditional pub dishes with a twist, mostly made from locally sourced ingredients. Check out our Facebook page as we're developing new dishes all the time and often post them on there. Our food menus complement the Wadworth ales and can even be tailored to your special occasion. The Rose & Crown keeps 3 pumps primed with real ales from Wadworth as well as local Countryside ciders. Finally, we strike a happy balance between being a pub that is both popular with the villagers of Pucklechurch and visitors coming to enjoy our rural location.
The mixture of good food, good ales and a welcoming and conducive environment means that everyone enjoys our pub for what it is - a place to get away from it and enjoy the rural hospitality we offer day in day out.